Myers Harbor Law, PLLC is a law firm established in 2014 to provide legal services to Gig Harbor and the surrounding areas. The firm operates with a strong focus on estate planning and probate, and takes pride in well drafted, thoughtful, and thorough documents ranging from Wills and Trusts to business contracts.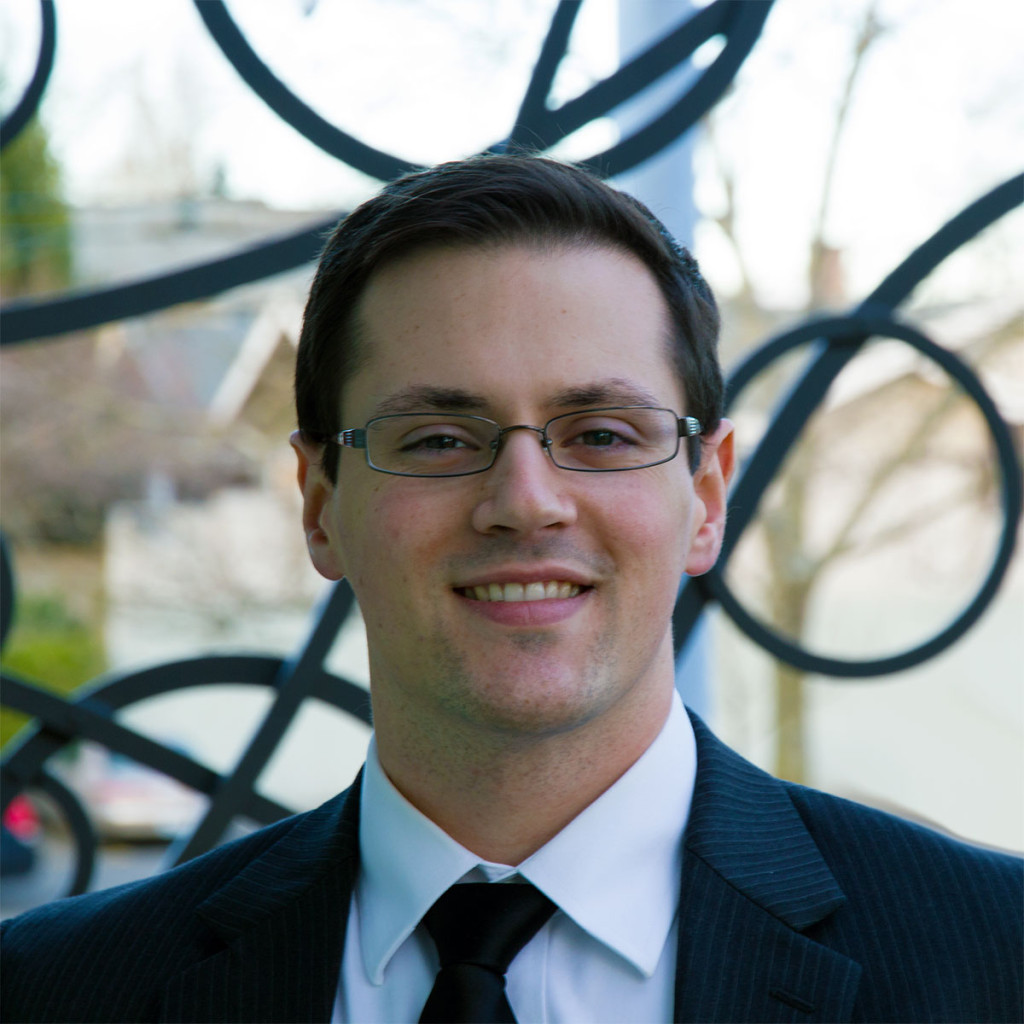 David K. Myers graduated from the University of Washington with a Bachelor's degree in business administration, and received his J.D. from the Willamette College of Law.
David has called Gig Harbor home for over 20 years and focuses on helping area residents with their estate planning and probate needs.